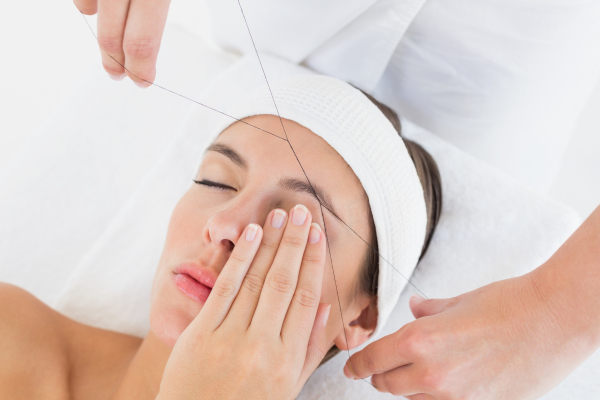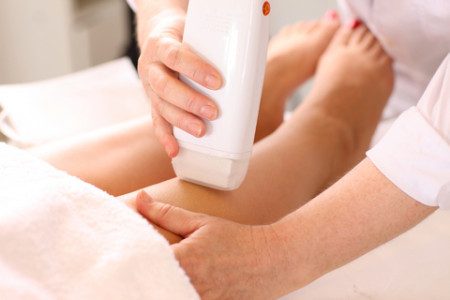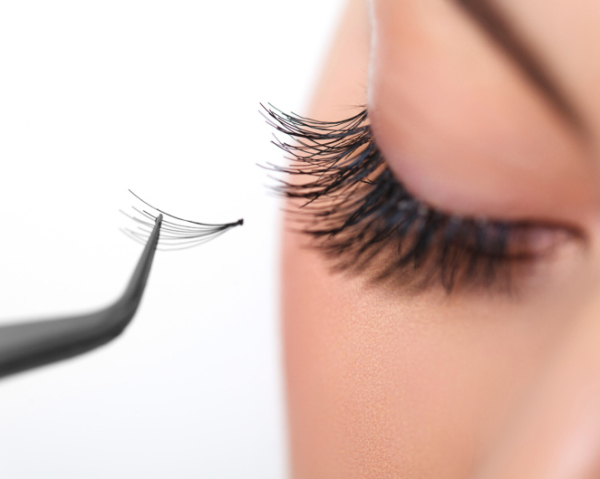 Eyebrow threading is used to shape and design the eyebrows, by removing excess and overgrowth of hair. The technique of threading is not only reserved to eyebrows. Read more...
Waxing is one of the most popular methods of body hair removal. This affordable method of hair removal helps to keep unwanted hairs at bay for 2 to 6 weeks. Read more...
With our affordable Lash extensions - they give you a natural look that subtly pumps up your glam factor. Partner your peepers with these dramatic Eyelash Extensions.  Read more...